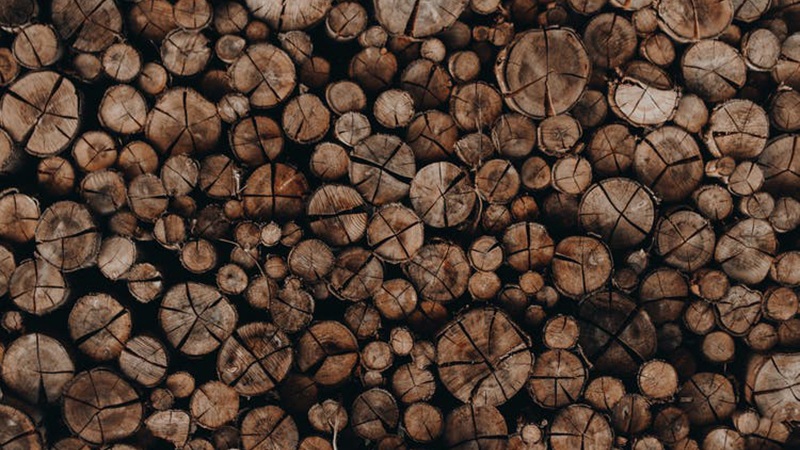 We handle every single project (custom made or not) and consider it as a challenge.
We use materials such as solid wood, dead wood, iron, liquid glass, concrete and other
things that attract our attention and excite our imagination.
Projects (mostly furniture items) are initially designed on computer or paper, in order to provide convenience to the client to preview if the design accomplishes his needs before placing an order.
We are open to new designs, fantasy creations, as you imagine them and we are looking forward to manufacturing them.
We guarantee that your personal piece of furniture will be original and unique.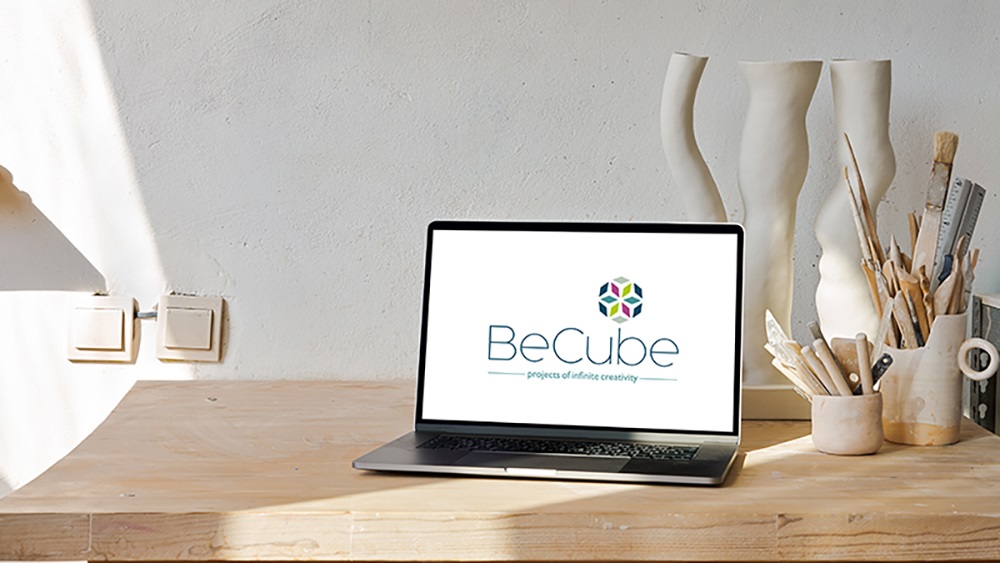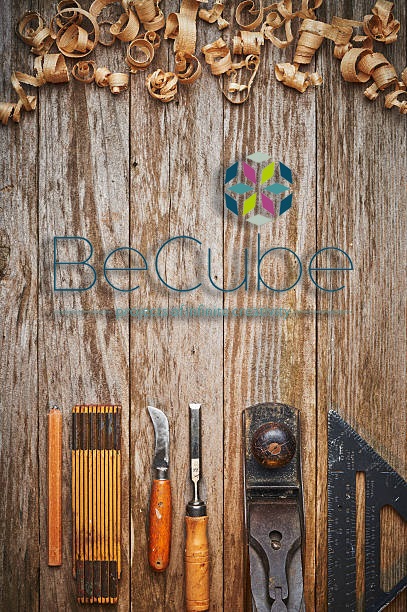 We use certified and reliable materials (paints, glaze, oil, wood, liquid glass etc.) that are
both environmentally and human friendly.
All of our products are handmade and the majority of them are completely handcrafted.
We use exclusively solid wood (commonly fir and pine wood from Scandinavia).
In projects such as dining tables or living room tables, we prefer working with wood from
Greek solid walnuts, cottonwoods, plane trees, chestnut trees, cherry trees and Iroco (pine
tree that comes from Africa).
Of course we expect your ideas in order to implement new and innovative projects using
special woods that we have not used before.