"Works of infinite creativity"
Art is everything for an artist.
It is a way of expression, it is his direct contact with the materials and his personal reference.
For us, art is a constant search.
A search that cannot be reflected in a single material.
Each material, in its uniqueness, is a source of inspiration!
We create art with wood, iron, concrete, liquid glass… We create art through painting,
photography, with any material and means that excites our imagination.
We create special pieces with simple materials which are given to us generously by nature.
At the same time, we construct useful works of art that keep up with the current trends,
with our own signature.
A concept by Garipis Thomas | Thessaloniki, greece | EST. 2021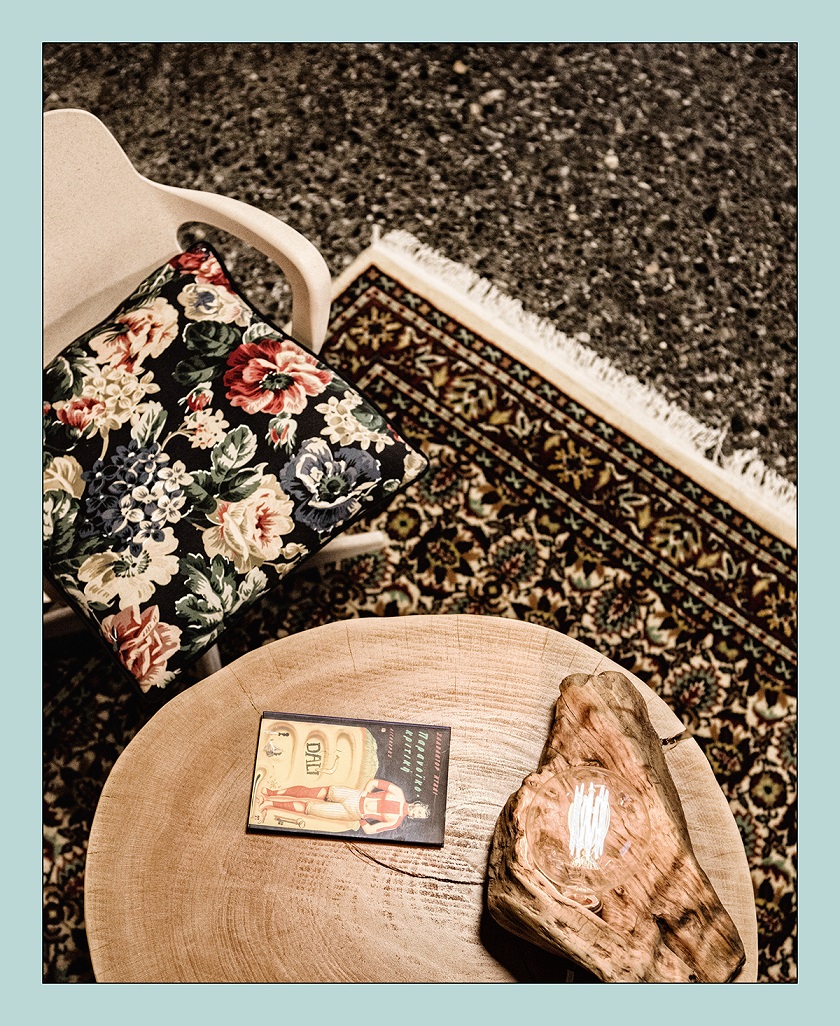 Collection
In our collection you will find 100% handmade products.
This category constantly updated in order to keep up with the current trends.
Project of infinite creativity
Customization & Restoration
Let us transform your furniture into a new experience for you!